An intimate atmosphere in the heart of a busy city where music and food bring people together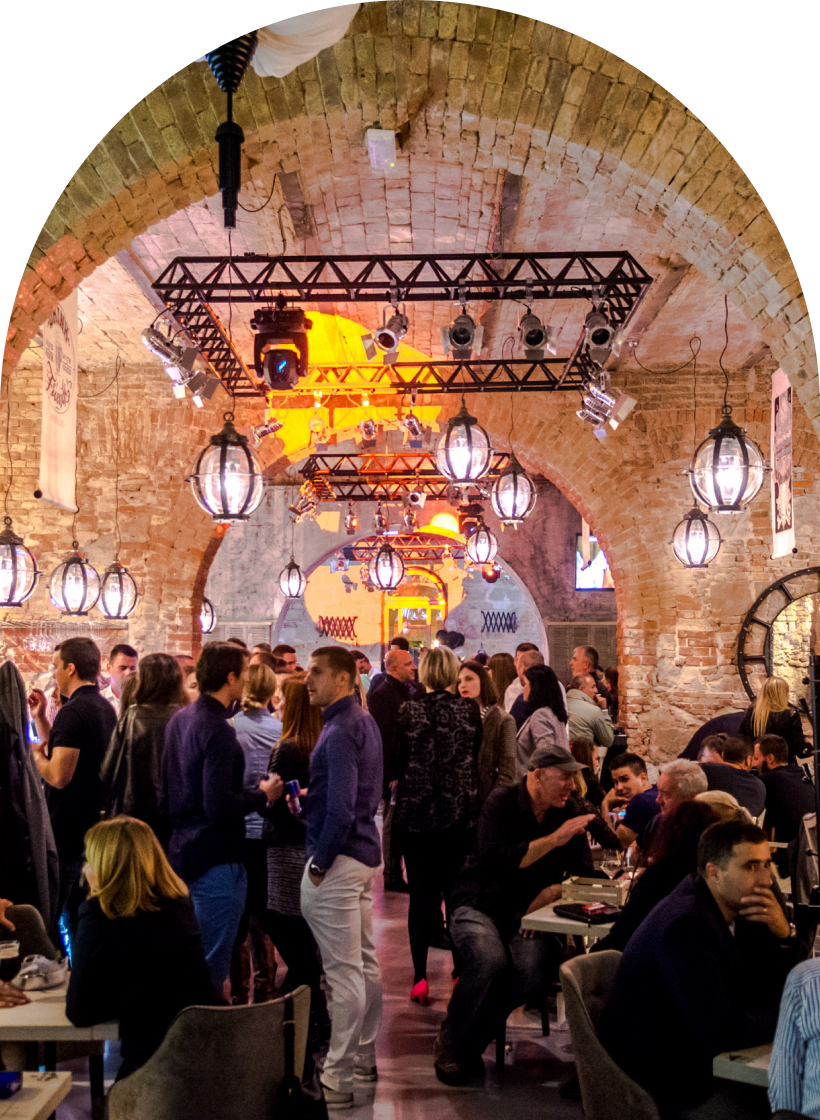 Out of desire for guests to have three courses of pleasure, Fabrique has created an irresistible place for fun with a rich restaurant offer and a wide range of drinks.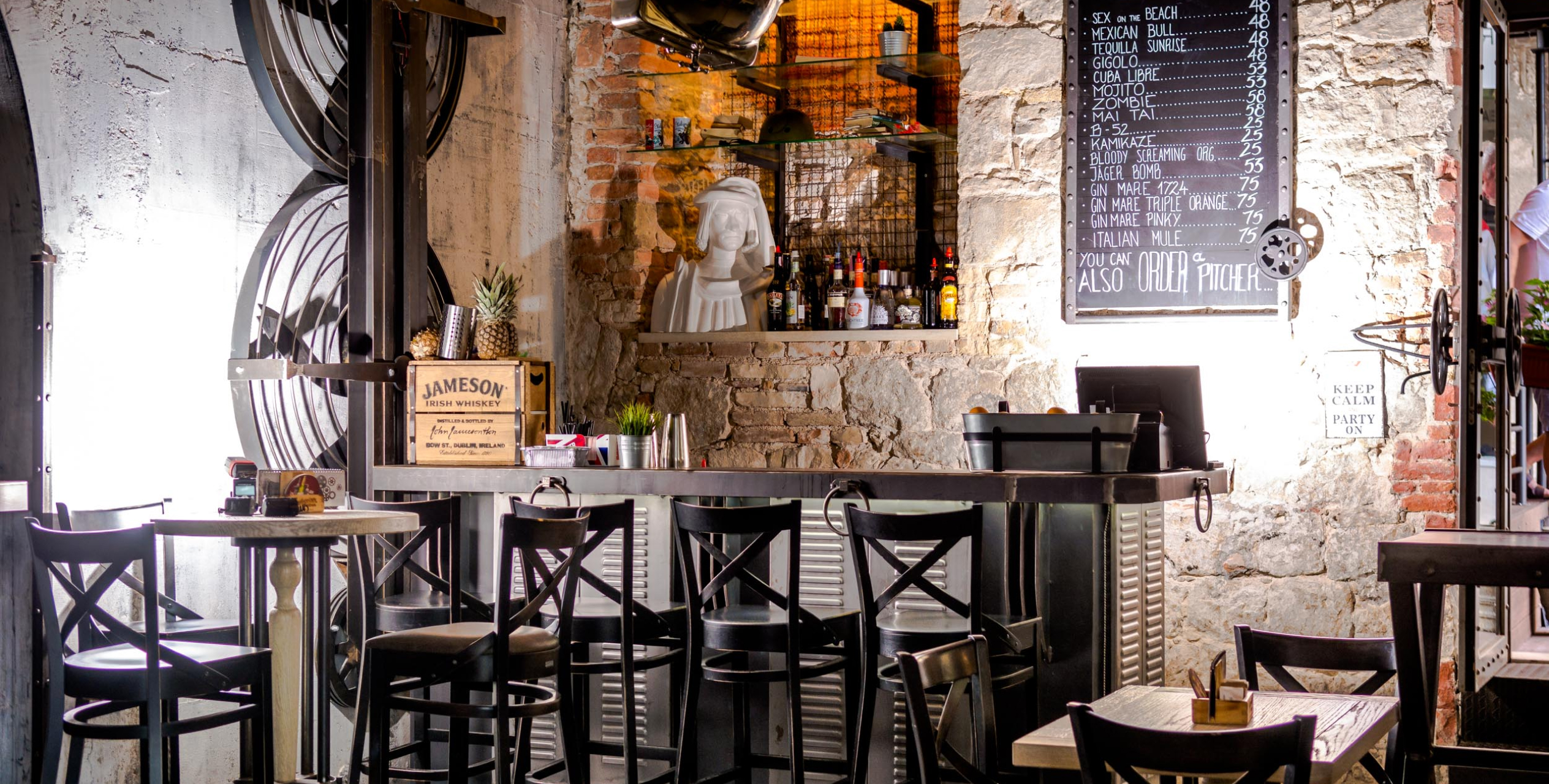 Various dishes served
Carefully selected menus with original pub tastes bring the distinctive spirit of Croatian culinary tradition to your plate
Dedicated to creating delicious and casual food, our kitchen combines the elegance of the pub grill with carefully selected meat and authentic flavors of Croatian tradition.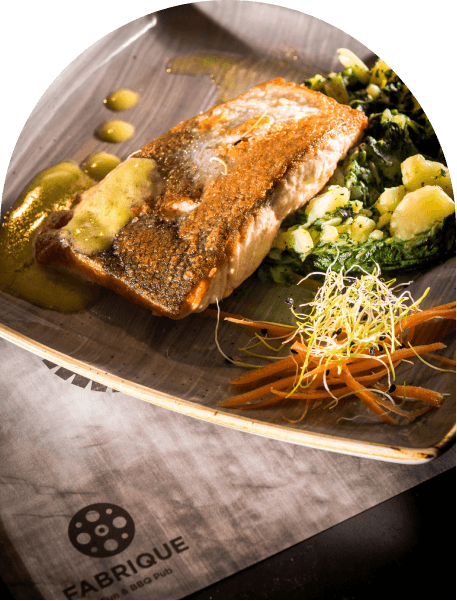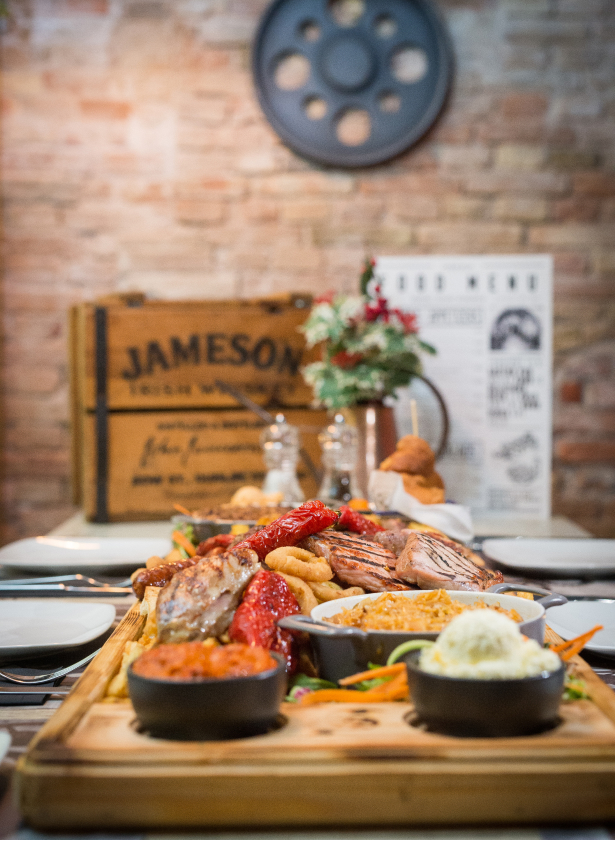 Taste the perfect selection of authentic grill specialties, various burgers, or share your plate with the company.
/02
Private and business events
Together we create events and special moments that happen in life when we choose love and gratitude.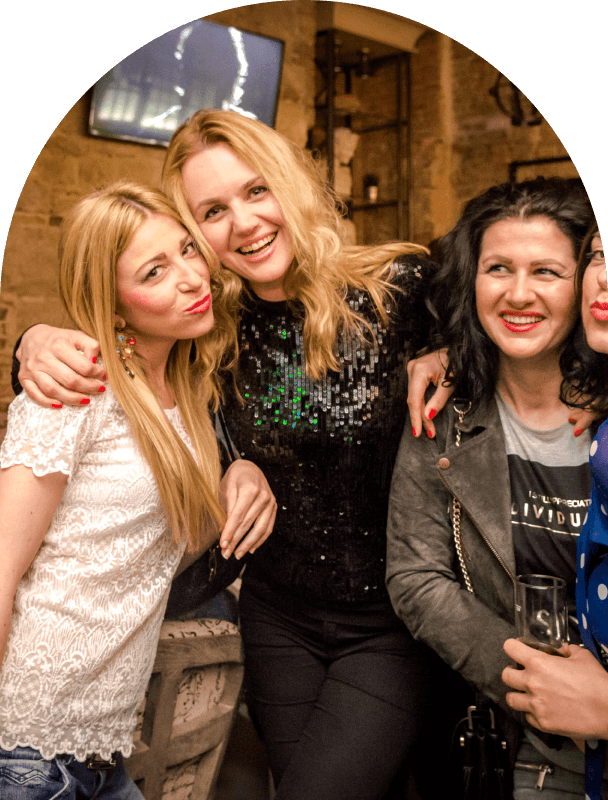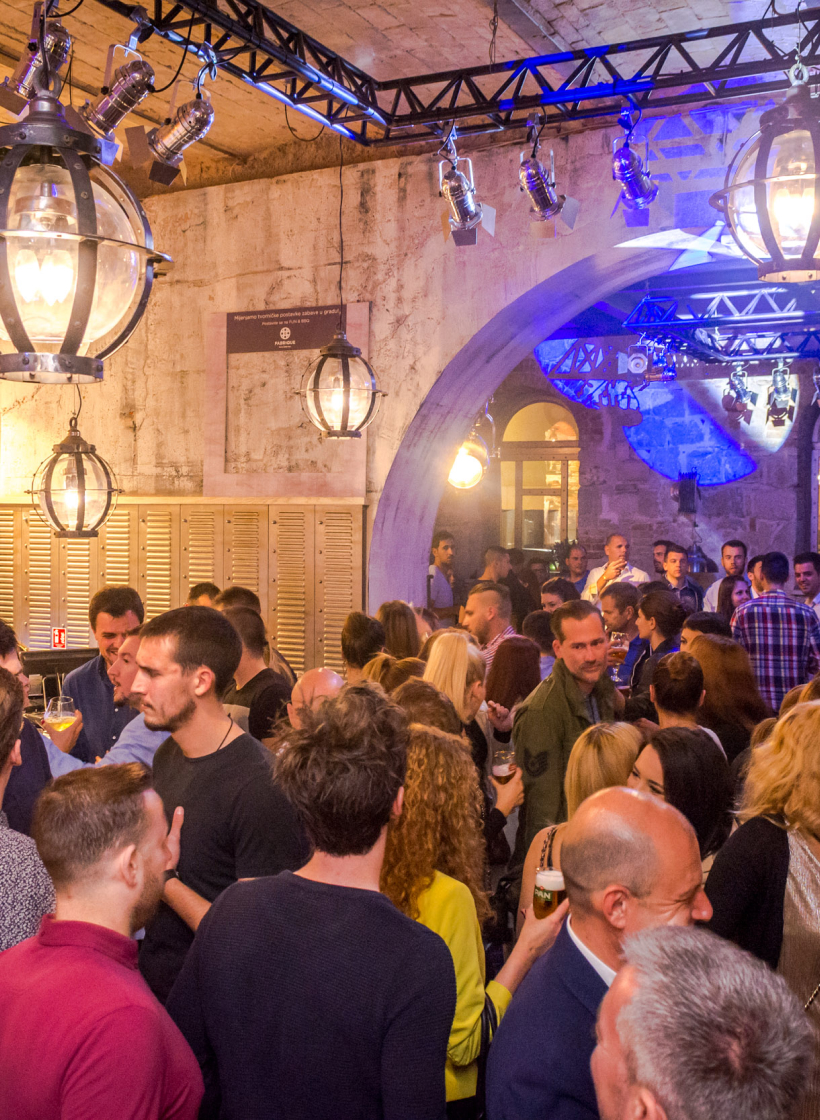 Intimate atmosphere in the heart of the bustling city creates a unique place to celebrate an important event in your life.
/03
Entertainment and events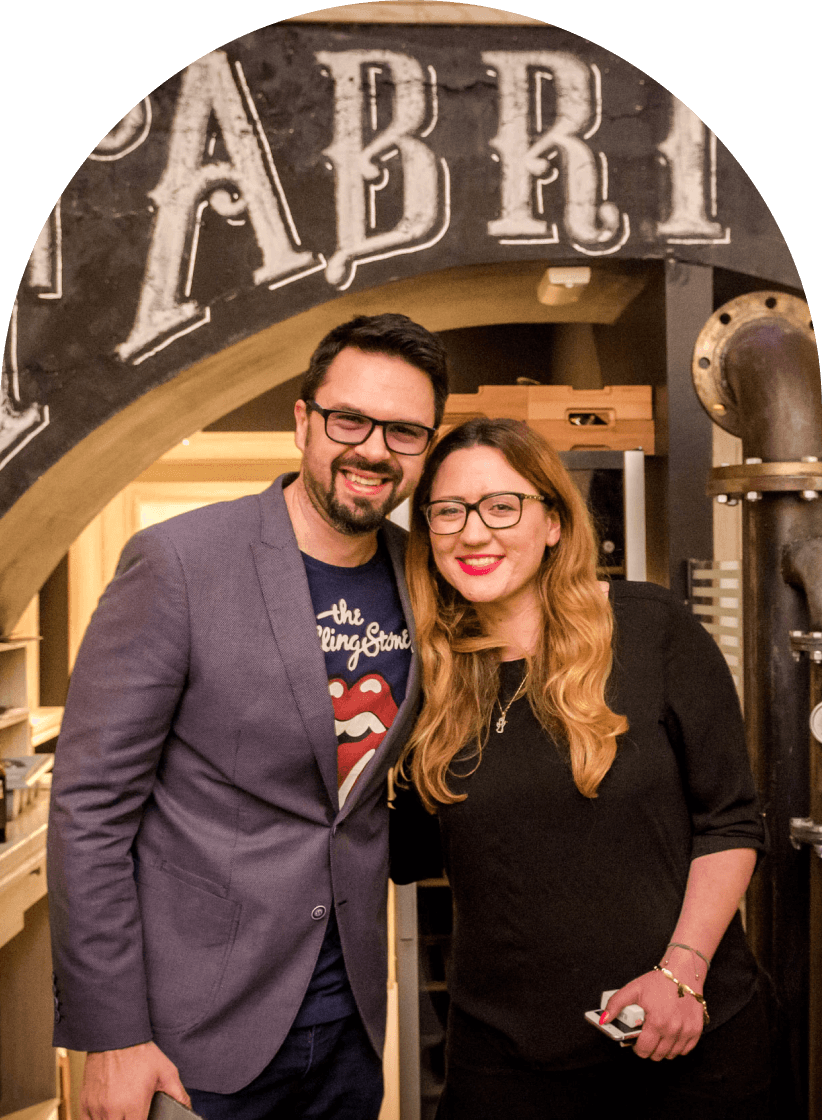 A mellow evening with friends or a romantic date - Fabrique is a place that will make every night out unforgettable.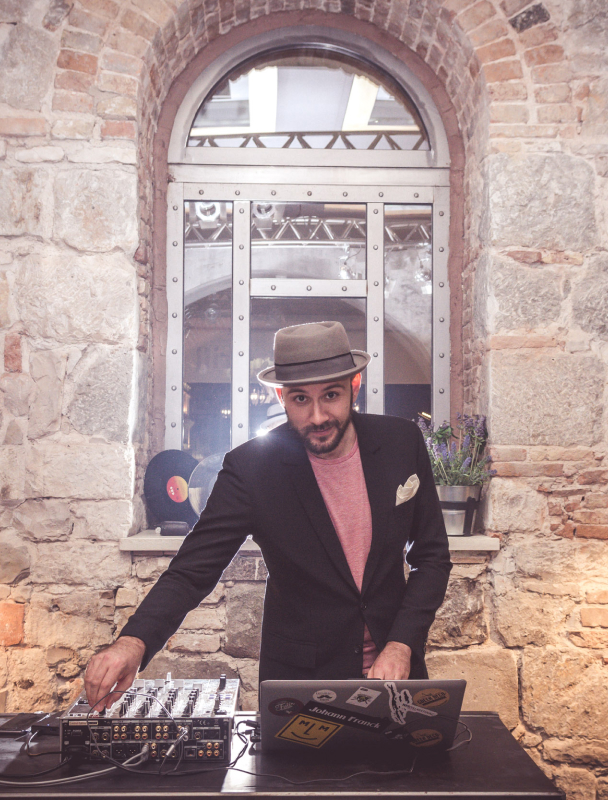 The charm and character of the interior space creates the ideal atmosphere for any occasion.
/04
Matches and sports zone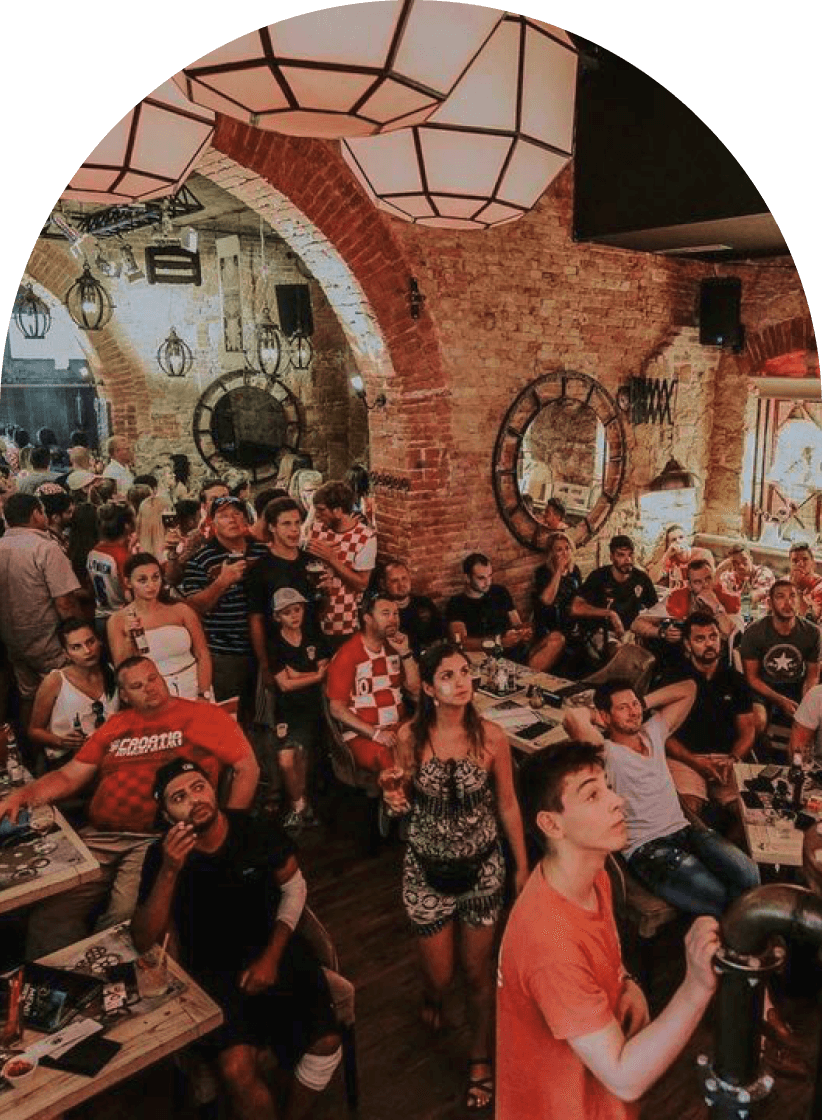 The spirit of a true fan never evanesces. The Croatian passionate fans' energy is an inevitable cultural experience of this city.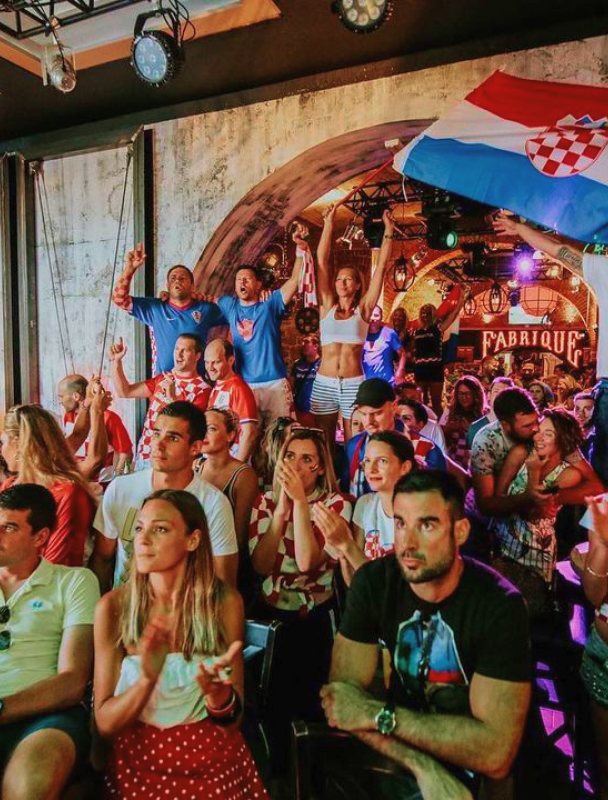 Perfect excuse for a friend reunion that shares a sports passion, that we have ourselves.
Fabrique by day
We imagine how we can function as the center of our city's life - where we eat, work or celebrate.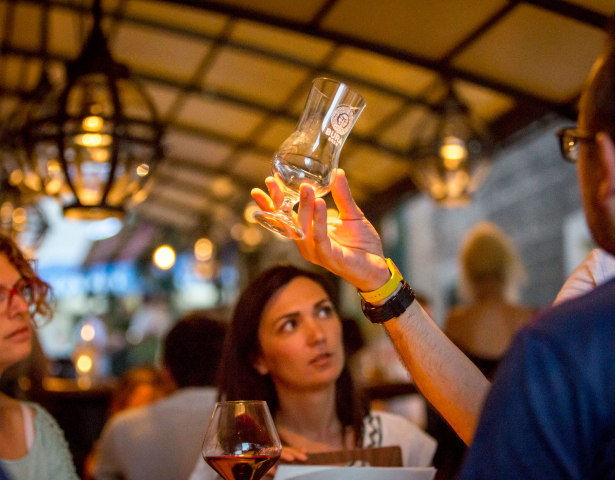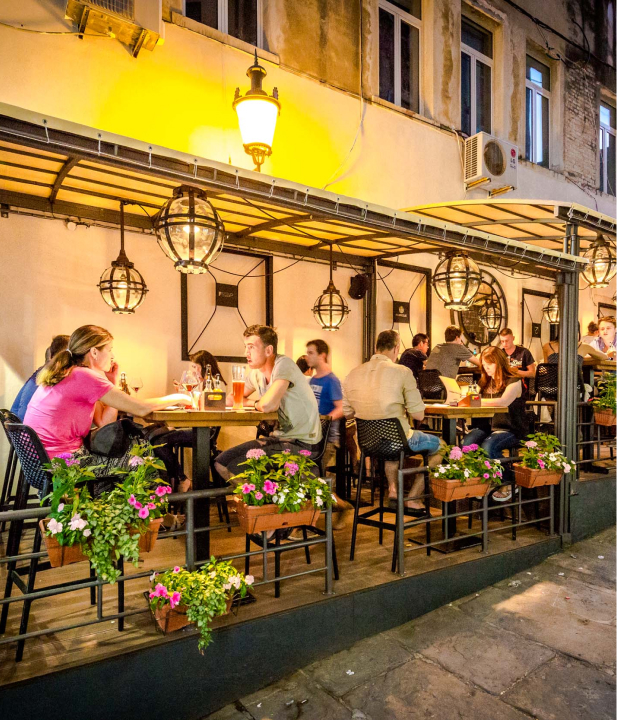 Whether you are looking for a spot for a business lunch, a night out, an afternoon coffee, or a cocktail - Fabrique is the place.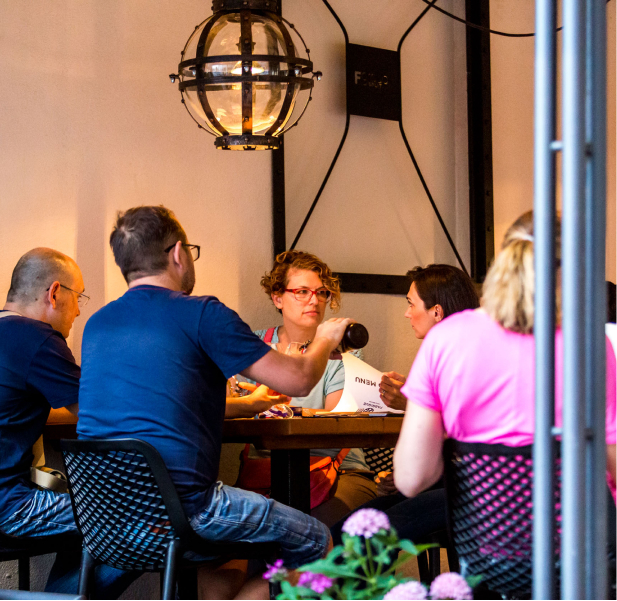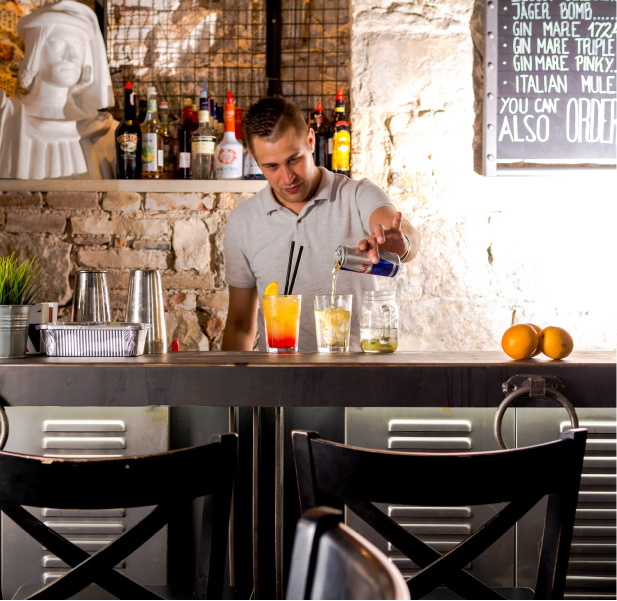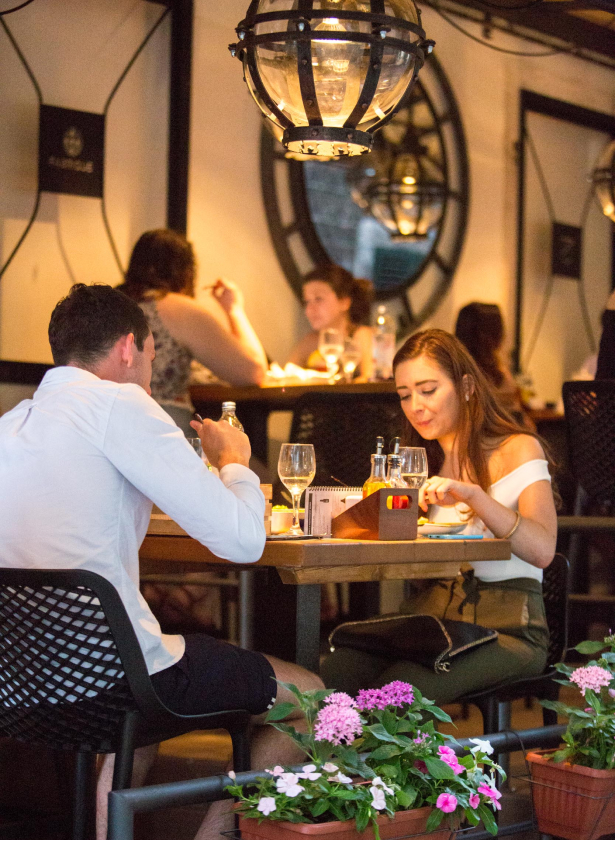 Fabrique by night
Everything we do, we are doing it out of a love for music and food. There is a special bond between music and food. That is why we have created a place where you can enjoy both at the same time.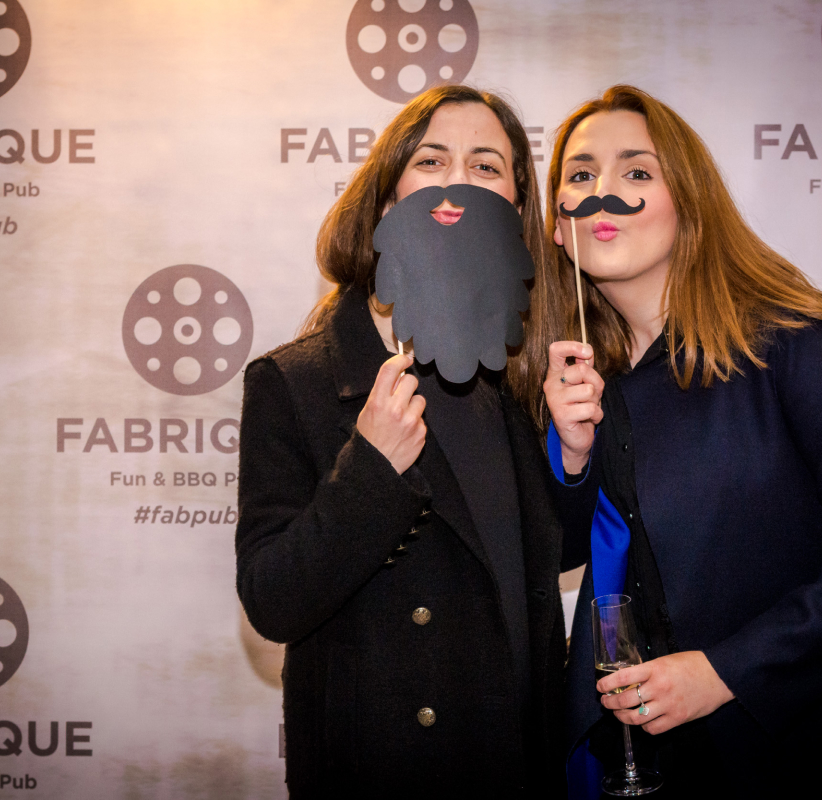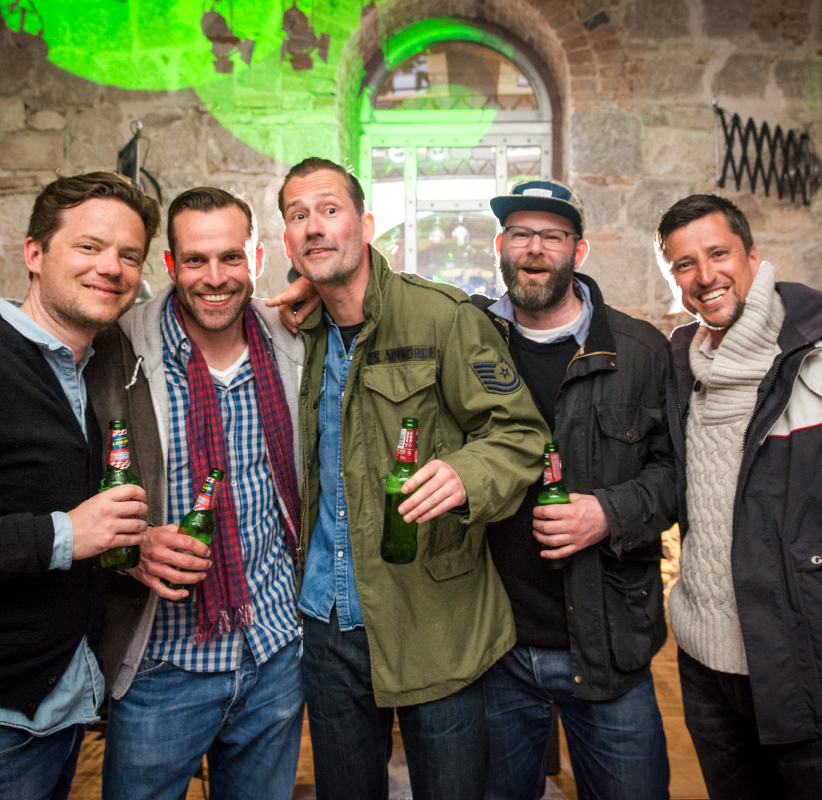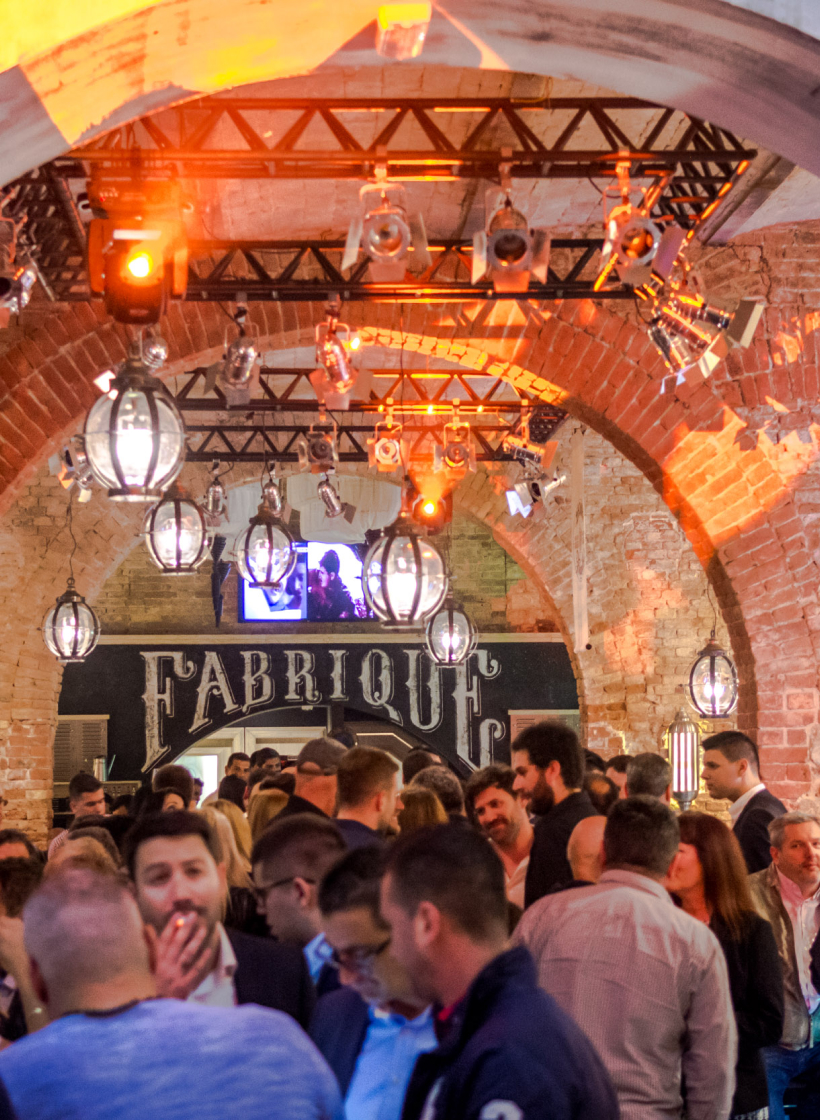 Extend the mellow night moments with a good glass of wine, the whiskey, or dare to try some of the Croatian craft beers.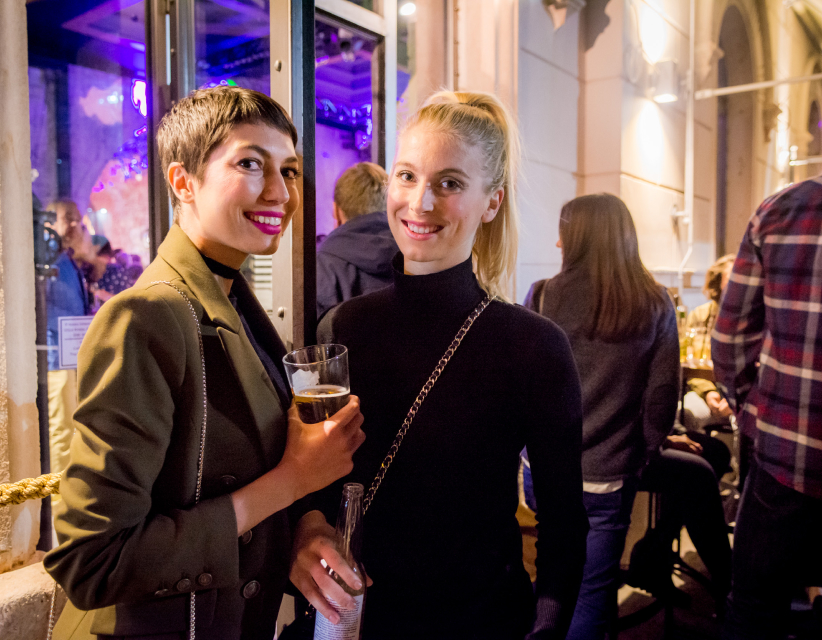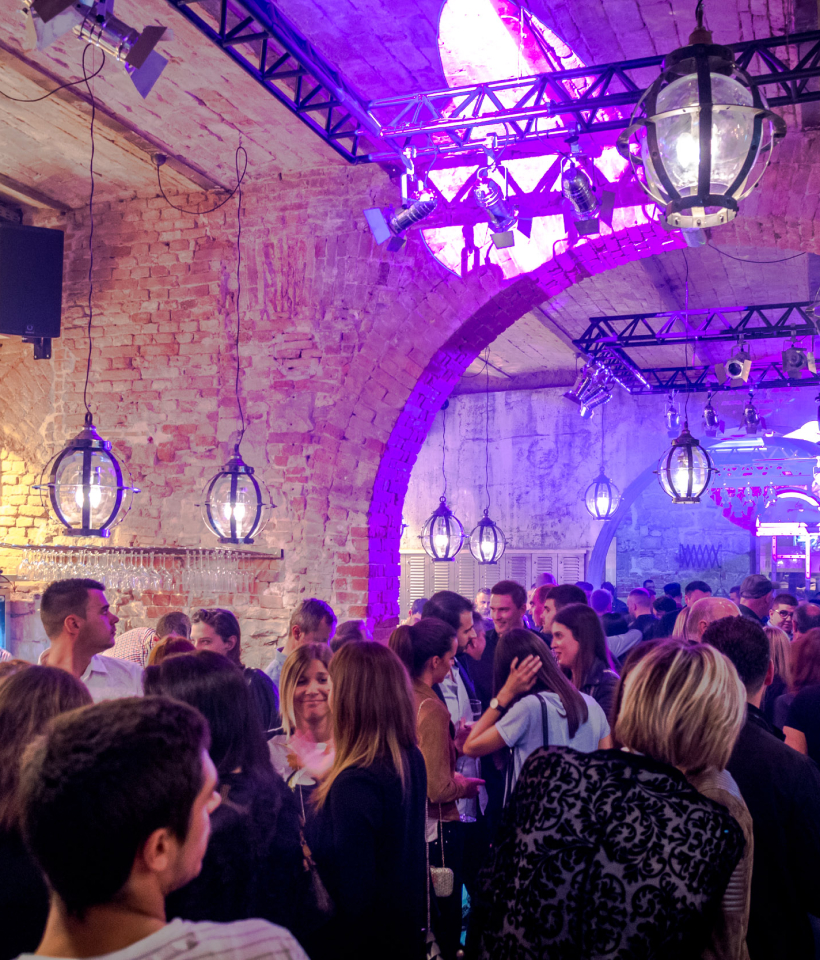 Your opinions are our measurement of quality, for years we have been investing effort and love in our business
October 12, 2021
/Natalia D, Tripadvisor
Lovely meal and beers. Portions are huge and local food here is amazing. We could not finish even half. lol Local craft beers are really good too. We also had a lovely and very professional service. Very nice experience.
September 17, 2020
/Anamarija P, Google review
Predivan pogled na Rivu, ugodan i moderan ambijent. Uslužno i ljubazno osoblje. Hrana izvrsna. Lava kolač je top, odličan. Hvala. Vidimo se opet 😃
August 5, 2019
/Majda, Tripadvisor
Atmosphere is friendly and you fell so good like at home. The personal is so profesional, favorable, cultural, quick and deft. The food is so special and it is harmony of taste. All what I have tasted is so delicious.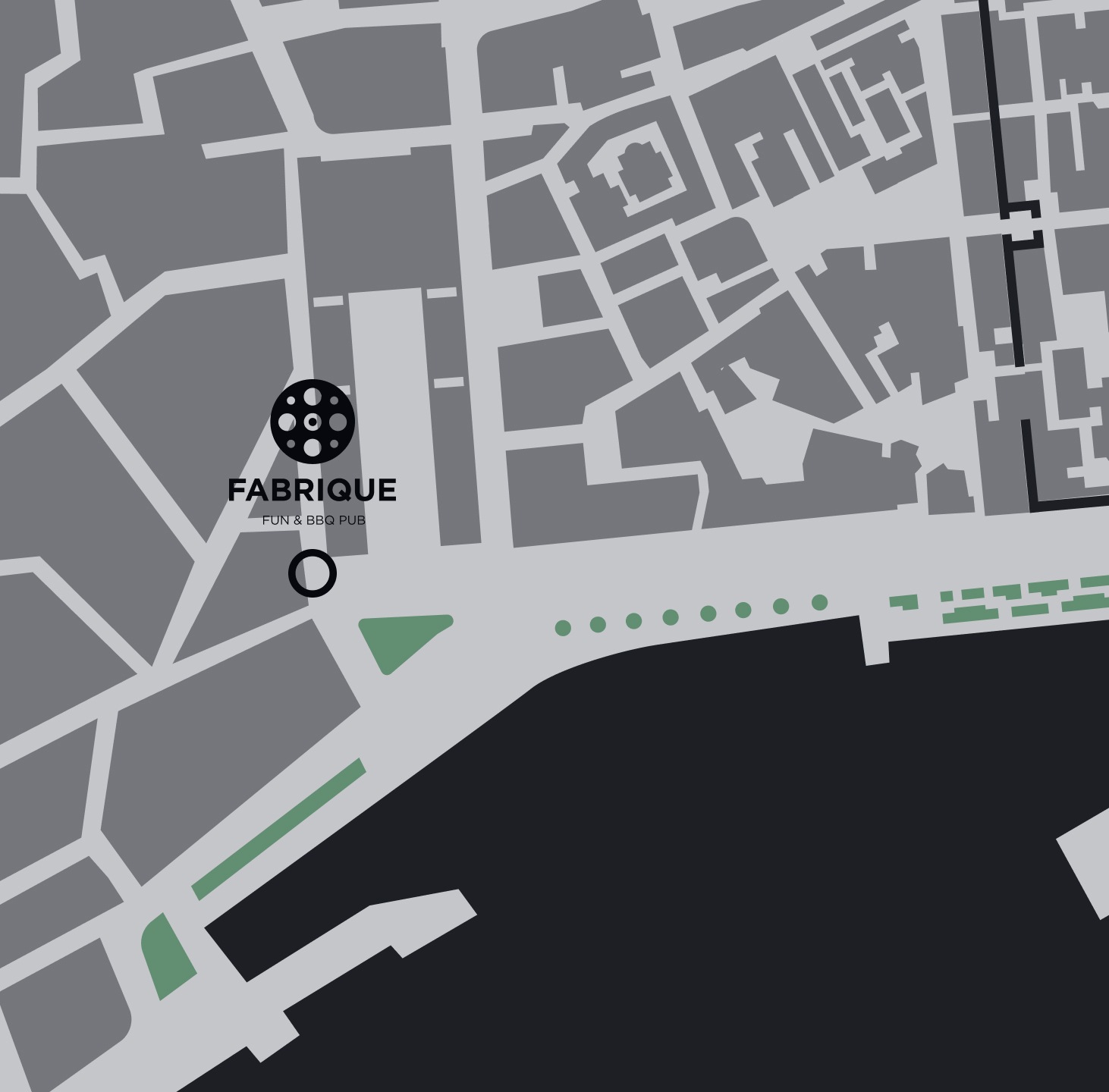 Check on Google Maps
Fabrique memories maker events
---